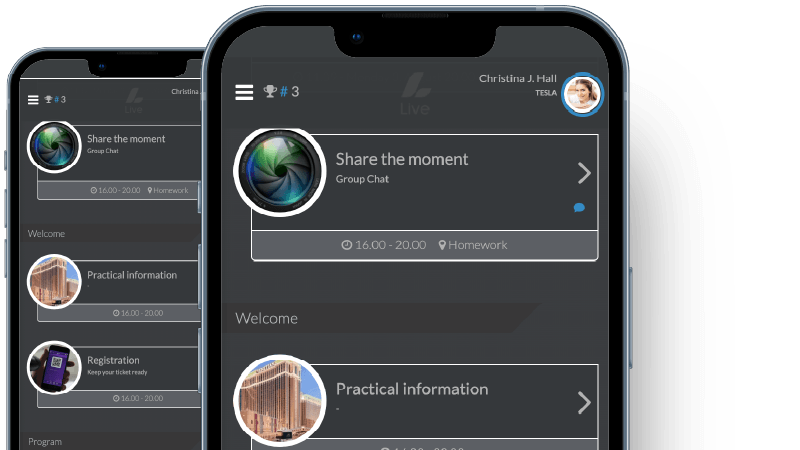 IMMIDIATE IMPACT – STARTING THE JOURNEY
We understand the obstacles in delivering events virtually and have spent years developing the LivePro platform.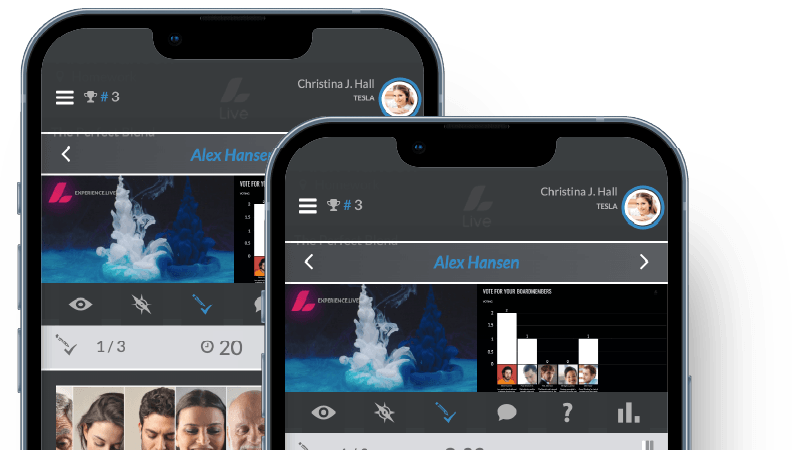 IMPROVING THE USER EXPERIENCE
LivePro is customized to fit client aesthetic requirements, providing a seamless experience for attendees, including visuals and vanity domains. Immersion and engagement is made easy with LivePro.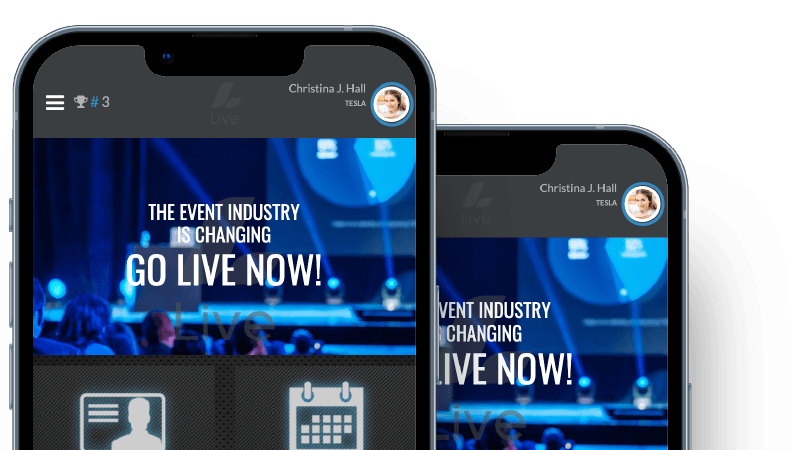 FULL PRODUCT STACK
LivePro is the complete platform for delivering virtual events successfully, anywhere, with lasting benefits.

CUSTOMIZABLE EVENTS
Working with you to deliver a custom event for you, crafting your vision into reality.

INTEGRATED TICKETING
Registration and payment done inside the platform. ​Quicker userexperience at lesser cost.

SIMULTANEOUS CONTENT DELIVERY
Organize event-rooms and/or make individual booths for participants, delivering live and/or as live recorded content ​all at the same time.

CUTTING-EDGE DESIGN​
Advanced event page design and gamification features,​ with looks and performance at its best​.

HD-STREAMING
Specifications and characteristics including ability to cater tomultiple devices and bandwidths.

TICKETING
Payment processing and what is needed from the host to set things up.

ANALYTICS
Visualizing crucial data needed to improve the event itself and see the important patterns within​.

CRM INTEGRATION
Apply the pre-existing CRM infrastructure to empower your event.

GAMIFICATION
Diverse gamification offer and options for custom games to one's design.

LIVE Q&A
Engage audience in real-time and showcase statistics; mention specific polling functionalities​.

PRE RECORDED
Set up a playlist of pre-recorded content with individual times and points of delivery​.

E-MAIL INVITES
Send mass emails from within the platform with the imported address list​.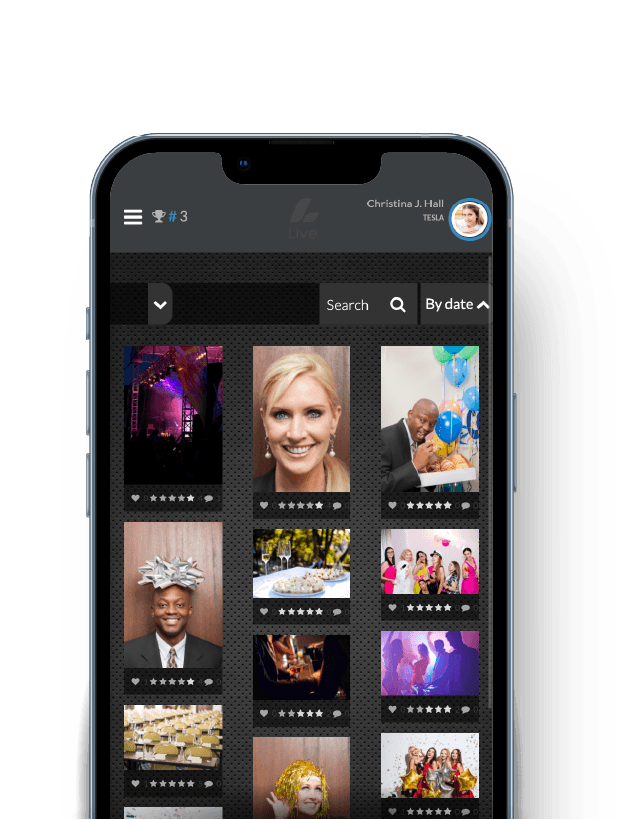 GET YOURS NOW!
Move beyond registration, promotion and single happenings. Build an engaging gamified long-lasting company culture experience for your audience.