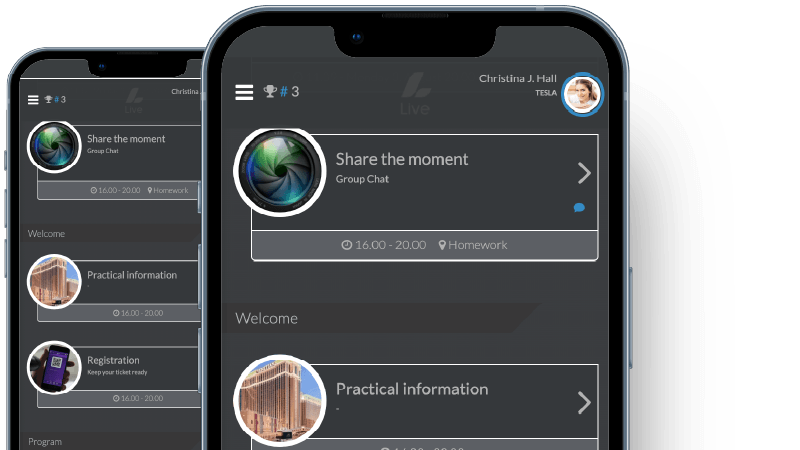 Experience.live
Will elevate your clients strategies and help you achieve their short and long term goals.

Hosting a successful "program" requires a lot of planning and execution skills. We welcome you to become the expert and take your industry to the next level, through template based: websites, gamified apps and communication.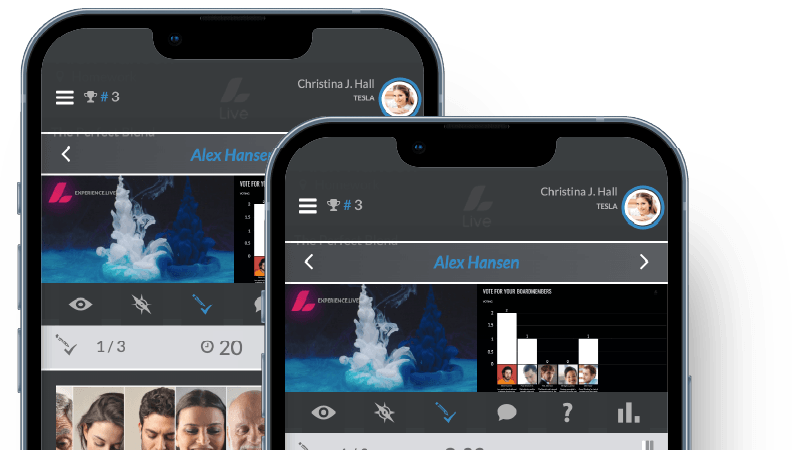 Achieve goals
Create a custom website with ease. Experience.live's template based website builder allows you to create a professional-looking: landing page, website or an intranet solution quickly and easily.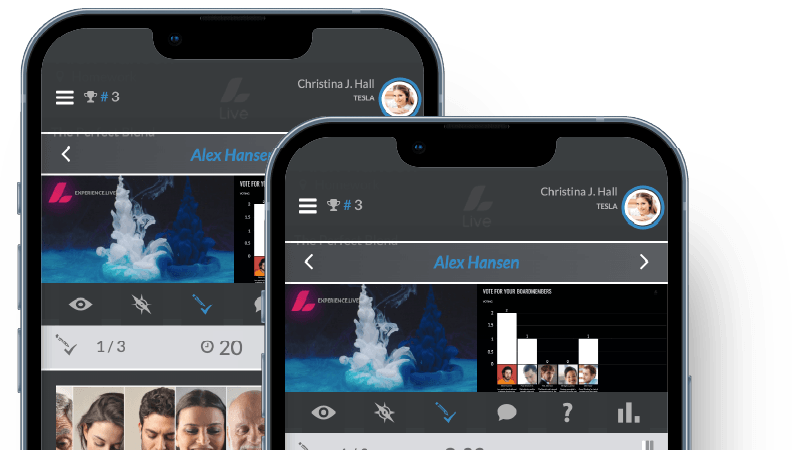 Personalized communication
Experience.live's communication engine enables you to reach out to attendees through email, SMS, inline messaging, and push notifications. You can target messages based on attendee: Answers, behavior, preferences, and interests.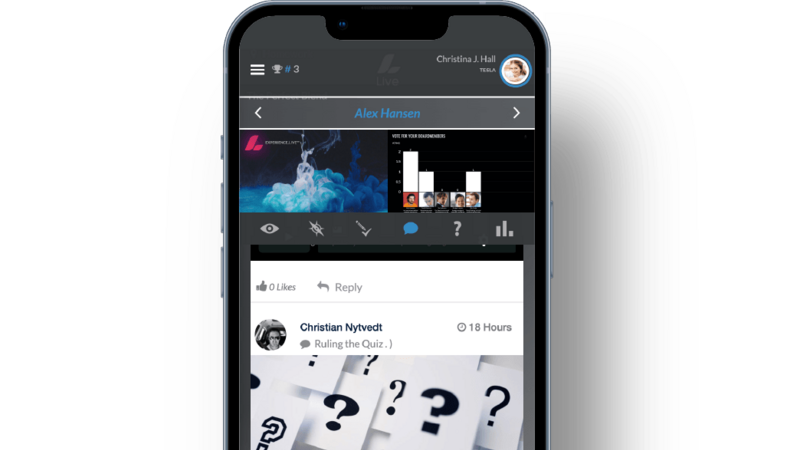 Gamify the experiences
Gamification is an effective way to engage attendees and keep them interested. Experience.live's gamification features include tools to create high impact user engagement through team dynamics and scores.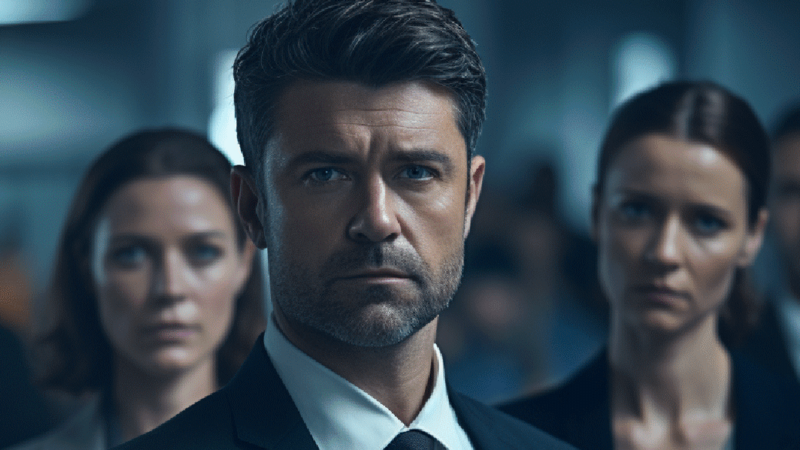 AI revolution
The integration of AI in gamification has revolutionized the production of content and understanding of user behavior and point systems, leading to several significant advancements.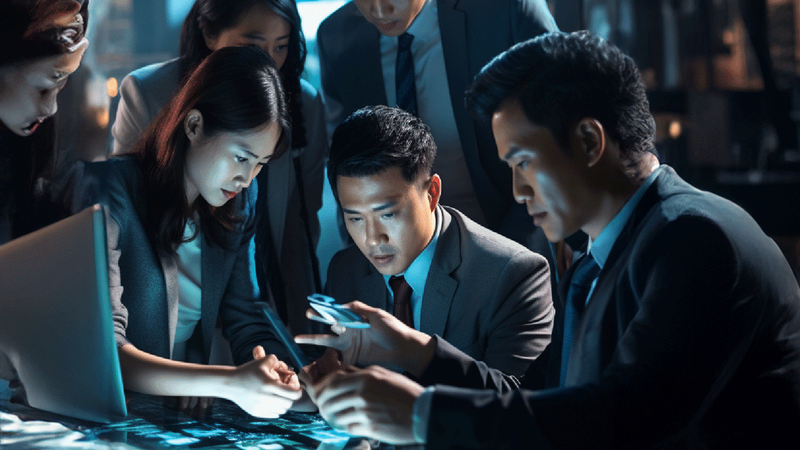 Behavior Analysis
AI tools help analyze user behavior patterns within gamified systems, allowing for personalized experiences and targeted interventions to enhance engagement.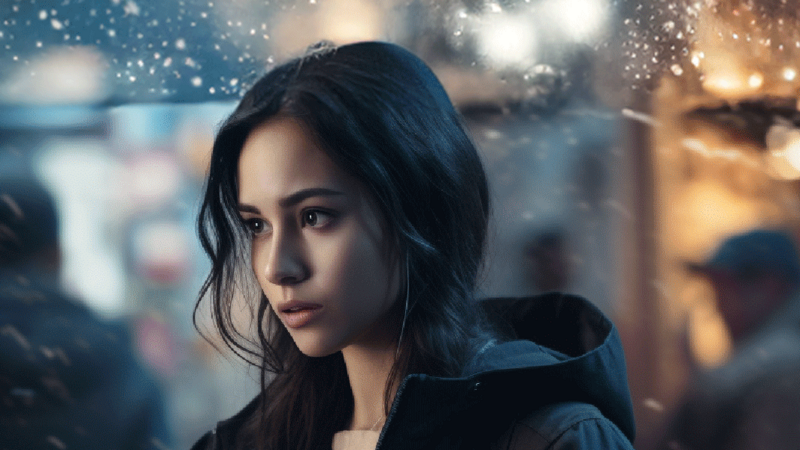 Personalized Challenges
AI algorithms generate tailored challenges and tasks based on user preferences, abilities, and progress, fostering a more engaging and motivating experience for the players.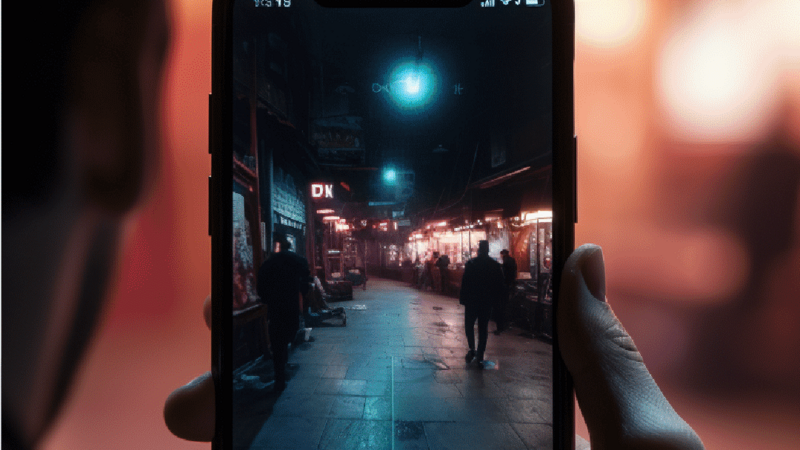 Point Optimization
AI algorithms optimize point distribution based on user activities and performance, ensuring fair and motivating reward systems that encourage continued participation and progress.

Analyze attendee behavior
Experience.live's analytics tools and scoreboards provide valuable insights into attendee behavior, performance, satisfaction levels and preferences.

Long-term relationships
Create brand advocates by fostering long-term relationships after the program is over. Follow-up: tasks, goal completion, training elements, readups, messages, surveys and tests.

CUTTING-EDGE PERFORMANCE
Experience.live is a powerful toolbox that can help you elevate your programs
before, during and after the "happening".

EXTENDING THE USER JOURNEY
You can create brand advocates for your customers who will help implement long term goals, spread the strategy and foster long-term learning and relationships with their employees.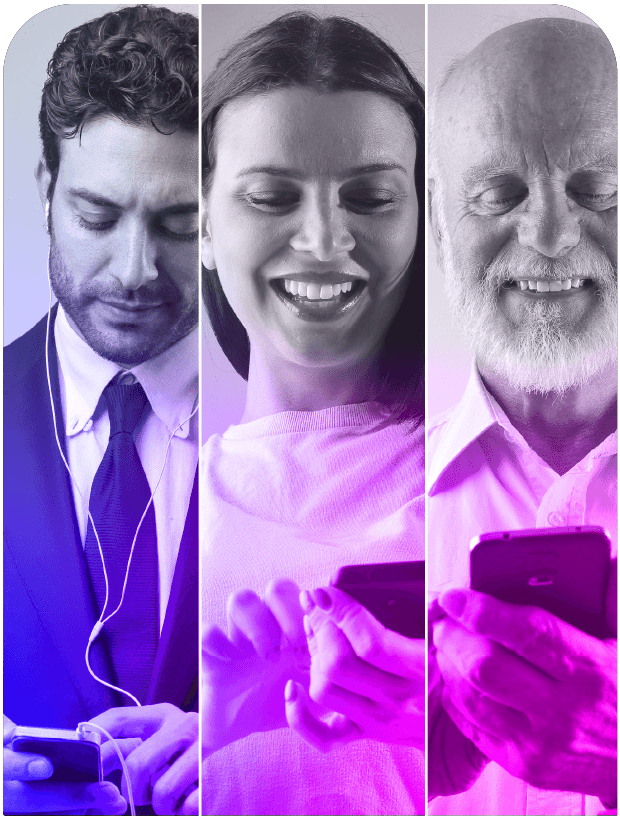 IN CONCLUSION, YOUR JOURNEY HAS JUST BEGAN
Happy engaged customers can create memorable results.


  Sign up
Experience.live provides you with a variety of tools and features that can help you to fostering long-term relationships, life long learning and last but not least provide goal completion.