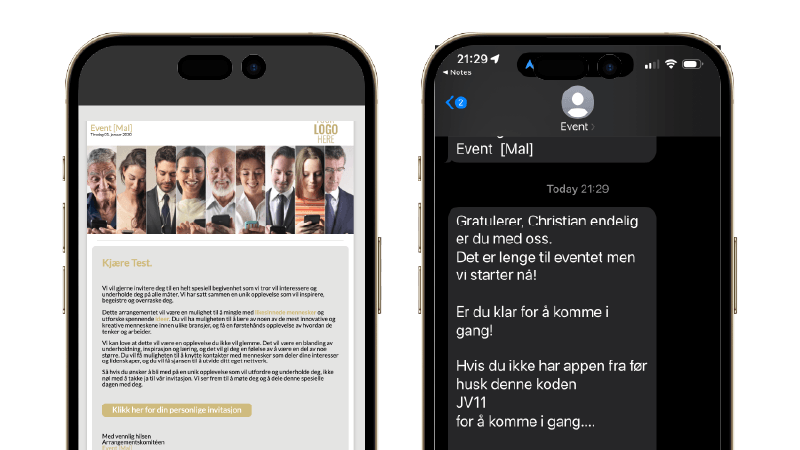 Experience.live
Will elevate your clients event experiences by adding Role based invitations and registration. Creating personal programs and communication, social networking, leads collection and learning elements before during and after the Event. You will help them achieve their short and long term goals.

We welcome you to become the expert and take your industry to the next level, through template based websites, gamified apps and communication.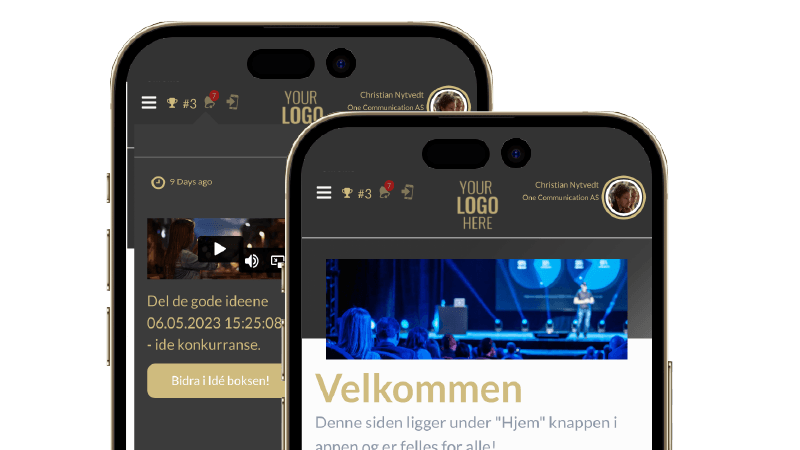 Achieve goals
Create striking landing pages and captivating websites to entice and register attendees for your remarkable events. Embrace the simplicity and speed of our tool to showcase your clients' event offerings with a professional and visually appealing touch.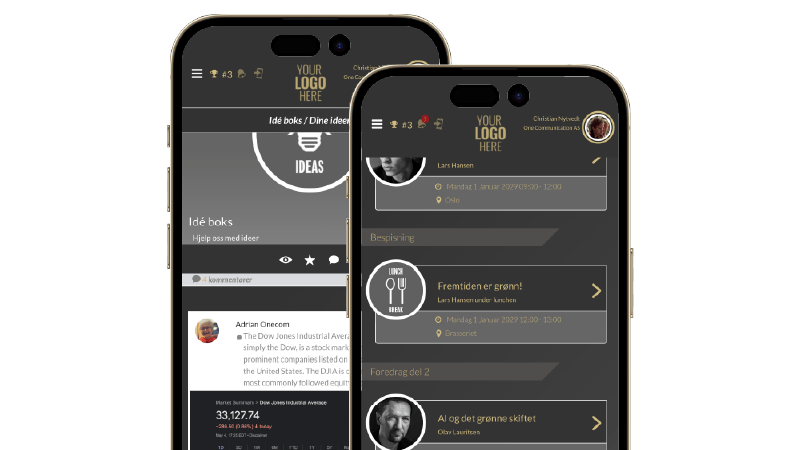 Personalized communication
Unleash the potential of Experience.live's communication engine for your event industry success. Seamlessly connect with attendees through email, SMS, inline messaging, and push notifications.

Tailor your messages based on time, data, and location, effectively reaching your target audience. Engage and captivate attendees like never before, providing personalized and impactful communication that elevates their event experience to new heights.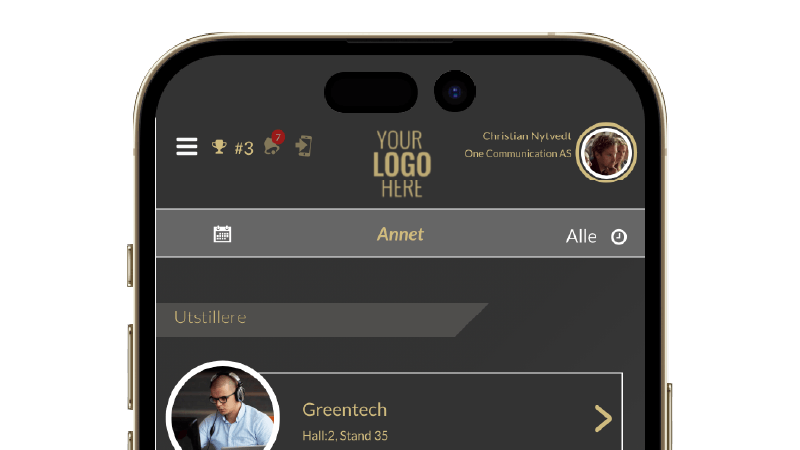 Gamify the experiences
Ignite attendee excitement and boost engagement with the irresistible allure of gamification, tailored exclusively for reaching corporate strategy goals.
Experience.live empowers you with a rich selection of gamification features to craft immersive experiences, fostering team dynamics and sparking friendly competition through captivating challenges and real-time score tracking. Unleash the power of high-impact user engagement as participants immerse themselves in interactive elements, transforming their event experience into an unforgettable journey of thrill and delight.

Analyze attendee behavior
Effortlessly adapt your program with the knowledge gained, fine-tuning every aspect to exceed attendee expectations and deliver unparalleled experiences.

Long-term relationships
Empower your team with tools for task management, goal tracking, targeted training, personalized messaging, insightful surveys, and performance assessments.

CUTTING-EDGE PERFORMANCE
Revolutionize your event programs with our unparalleled toolbox that captivates attendees pre-event, during the event, and post-event. Unlock the next level for your event business and seize this transformative opportunity now!

EXTENDING THE USER JOURNEY
Extend the impact of your events with our cutting-edge communication engine, connecting, informing, and inspiring attendees on their lifelong learning journey.
Highlights
Role based attendance:

Keynote

Attendee

Supplier

Sponsor

Preset communications

Payment, tax discounts

Key features
Engage attendees and clients, facilitate seamless experiences and empower your workforce with our robust toolset.
Done right
Secure your clients business strategy

Pre (The Why)

During (The What)

After (The How)

Making the event worth the $

GDPR compliant

Save time
Streamline your processes, optimize workflows, and maximize productivity with our advanced features and intuitive interface.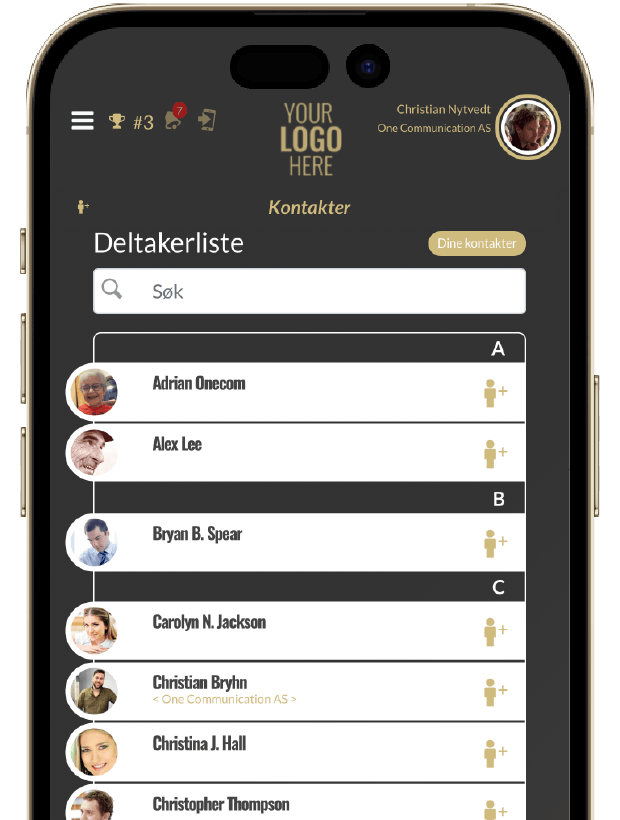 IN CONCLUSION, YOUR JOURNEY HAS JUST BEGAN
Happy engaged customers can create memorable results and a high liftime value.


  Sign up
Experience.live provides you with a variety of tools and features that can help you to fostering long-term relationships, life long learning and last but not least provide goal completion.